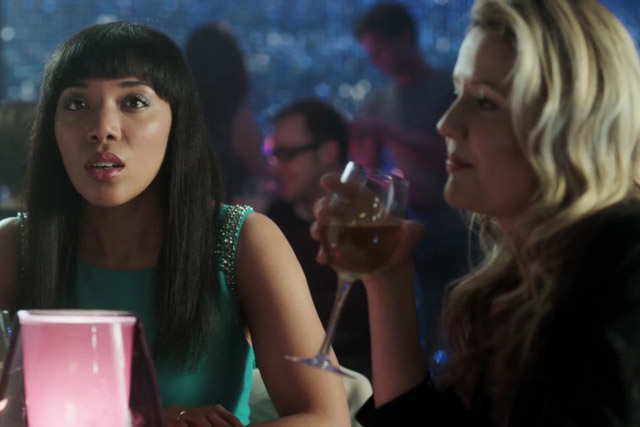 After seeking to extend its business with a wider leisure proposition, the dotcom pioneer has rolled out a brand strategy aiming to reaffirm its position as the leader in last-minute travel.

The TV, print, CRM, social and PR campaign carries the strapline "Love living Lastminute.com", and aims to tap into what the brand believes to be a trend towards late bookings.

The company claims around 55% of all purchases with a mobile device are for bookings within two days, and that it is seeing a 100% month-on-month increase in same-day bookings.
With this in mind, chief marketing officer Sarah Bartlett (right), who joined from Ask.com in June last year, told Marketing that it was important for Lastminute.com to return to its roots.

She said: "We are really focused on owning the last-minute space, as it feels more relevant than ever.

"We are already seen as the number one for later bookings, but this is a big step change for the business in terms of relentlessly focusing on last-minute.

"It's important that we're known for something, and it's something we do well. We have a brilliant relationship with our suppliers, so we have the differentiation in the marketplace."

A series of five humorous TV ads, by adam&eve/DDB, dramatises the moment of a spontaneous decision to book a trip. The ads show a mixture of work colleagues, friends and couples agreeing to travel to destinations such as New York, Paris, Istanbul and Barcelona. Media planning and buying is by Manning Gottlieb OMD.
Bartlett said the brand was looking to reassert a "fun and irreverent" tone of voice, as it targets "30-somethings" with an "accessible but aspirational" positioning.
The brand's homepage will focus on "last-minute inventory", while call centre staff will be briefed to prioritise certain products.

Bartlett said: "This is not just a campaign – we felt it was a strategy we all needed to get behind. The whole company has bought into it."