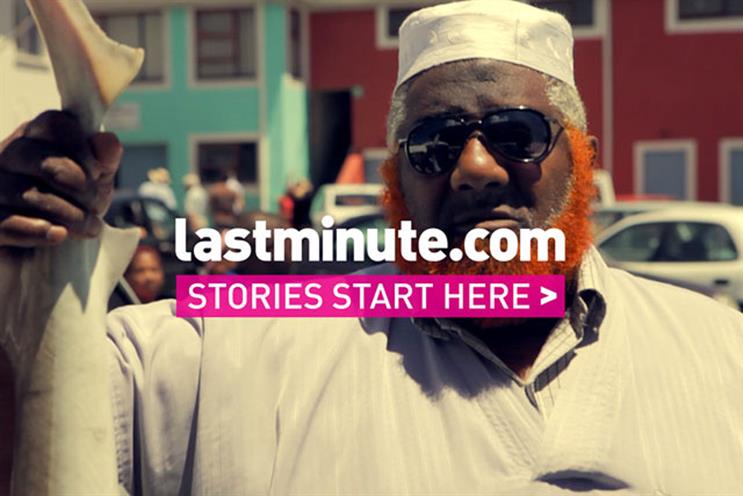 Travel Insights will use the group's first-party data and partnerships and key third-party data providers to provide brands with insights on their customers.
Brands will also be able to run surveys within ad formats, both on and off Lastminute.com. The units are in standard IAB formats and will use the group's data and programmatic ad stack to target audiences.
"Since launching The Travel People last summer, we've been working hard to add new capabilities that can support a range of activities for our customers," Alessandra Di Lorenzo, chief commercial officer – media and partnerships at Lastminute.com group, said. "Our 43 million users across Europe means we have a wealth of consumer insight, so why not help our brand partners make the most of this first-party data and get to know their customers better?"
The product was developed following the group's acquisition of WAYN, a social travel network, which used similar technology to gather more than 25 million user-generated ideas to enhance its content offering.
The ad surveys are customisable and Travel Insights will provide data analysts to help provide clients with actionable insights.
The tool is priced on advertising metrics which Lastminute.com claims provides a more affordable and scalable solution than traditional market research services.
"Integrating our ad technology into the product means we can scale it quickly and cost-efficiently, while our in-house trading team allows us to extend the surveys across the whole web," Di Lorenzo added.
The tool is being piloted by Travel Portland, the tourism organisation for Portland, Oregon. Travel Portland used the survey to provide greater insight into the demographic of potential UK travellers to Portland.