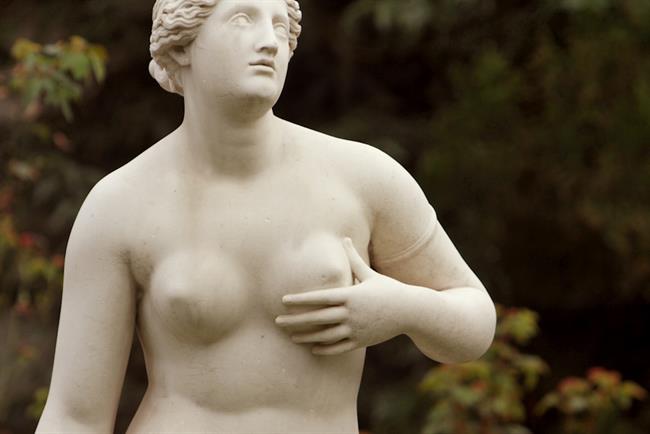 The Interpublic shop is the group's first agency since Adam & Eve/DDB resigned the business a year ago. The process was run by Creativebrief.
FCB Inferno will "build emotional value" and create new content for the Lastminute.com brand.
The agency will make use of its in-house production team, led by head of broadcast Jason Ayers, to lead on the content work.
The group also includes Bravofly and Rumbo, a Spanish travel site. Bravofly Rumbo Group's £76m purchase of Lastminute.com went through in 2015 and the combined business was renamed the Lastminute.com Group.

Lastminute.com Group executive director Marco Corradino said: "It was clear from an early stage that FCB Inferno got us, and could help us re-inject the emotional value back into our brand."