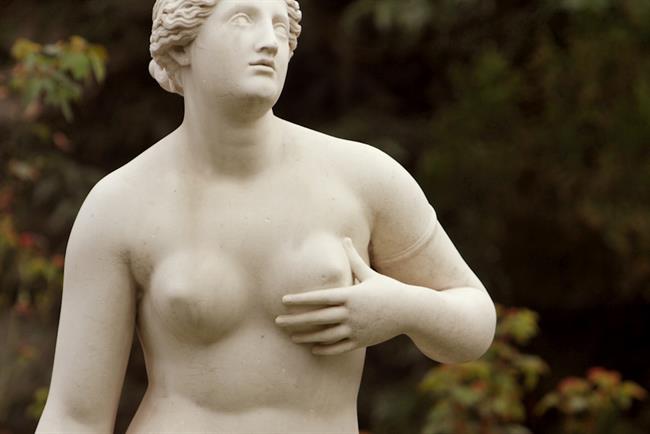 The online travel and leisure retailer parted ways with the agency after scaling back its UK operation following its £76m takeover by Swiss-based Bravofly Rumbo Group last year. The company changed its name to Lastminute.com Group in May 2015.
In January, a Lastminute.com spokeswoman denied its UK marketing team had been disbanded but could not confirm which agencies it would work with in future.
Lastminute.com has now issued requests for information to agencies. A spokeswoman confirmed the brand is looking for a strategic partner to support its marketing efforts. The pitch process is being handled by Creativebrief.
Separately, Lastminute.com has relaunched its European ad sales proposition, The Travel People, which is led by former eBay Advertising executive Alessandra Di Lorenzo.
The Travel People will use information Lastminute.com has about its customers to enable advertisers to serve targeted and sequential ad campaigns while positioning its own brand as a champion of affluent young travellers through content.