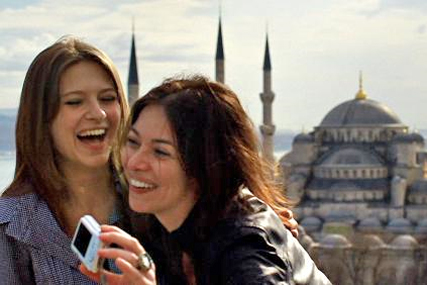 The TV, print, outdoor and social media campaign, by incumbent agency Karmarama, will promote exotic destinations such as Iceland, New Zealand and Peru.
The campaign, which launches this Friday, has been overseen by UK marketing director Mark Fells.
Fells said: "Lastminute.com is the defender of people's precious free time. The idea behind the ad was to shout about the change of the season and truly declare that winter hibernation is over."
Much of lastminute.com's recent marketing activity has focused on its long-weekend and city break products, encouraging consumers to take shorter, less costly holidays.
It continues the website's ongoing 'Good stuff' strategy, which positions lastminute.com as the best place for consumers to make the most of their free time.
In February last year, lastminute.com rolled out its first TV ad campaign in four years, featuring a "thumbs-up Mexican wave".