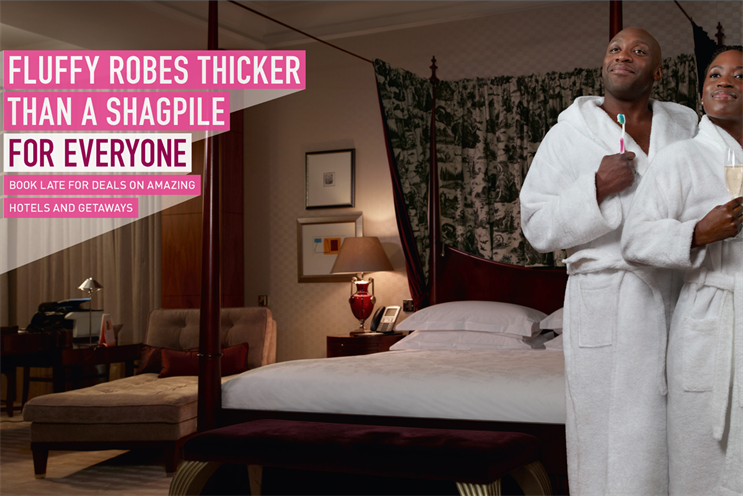 The travel brand has contacted agencies directly ahead of a pitch for the business. Sources said Lastminute.com currently handles its direct and data activity in-house, but is looking to boost its "firepower" in terms of direct communications.
The decision to hold a pitch follows the "love living Lastminute.com" campaign, which featured five TV commercials by Adam & Eve/DDB alongside print, CRM and PR activity to push the late bookings offered by the brand.
Lastminute.com reviewed its CRM business in 2008 and appointed Tequila, which was later rolled into the TBWA agency Being, to handle European activity.
The CRM review does not affect Adam & Eve/DDB or Lastminute.com's media agency, Manning Gottlieb OMD.
Sarah Bartlett, the chief marketing officer who joined Lastminute.com last year from Ask.com, talked at the time of the "love living Lastminute.com" campaign about the importance of using data and understanding customers' needs.
The brand has increased its focus on mobile sales and a sales window of just two days before check-in.
Lastminute.com appointed Adam & Eve to its ad account in December 2011, six months before the agency's merger with DDB London to create Adam & Eve/DDB.