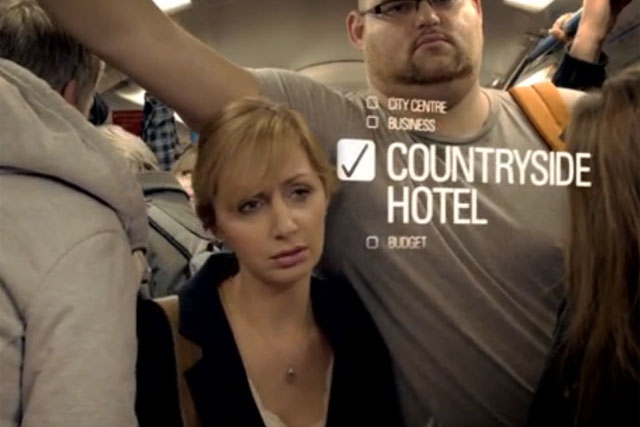 The company said it is not holding a formal pitch at present, but has met with creative agencies about possible campaigns and ideas for its brand after it was sold by TUI to Cox & Kings earlier this week.
Georgina Crosswell, Laterooms.com's head of marketing, said: "There's no formal brief or pitch process in place right now but, having recently gone through a sale process, we're at an exciting stage where we're exploring how we can catapult the fabulous LateRooms.com brand to the next level.
"We're chatting with a number of agencies at the moment and engaging with some really great creative minds to find out how they'd work with us to make this happen."
Laterooms.com previously used BMB for its advertising, and created several TV campaigns together.
The brand, which is headquartered in Manchester, was established in 1999 to challenge Lastminute.com and was bought by TUI in 2006.
TUI's sale of Laterooms.com to Cox & Kings was reportedly worth £8.5 million.