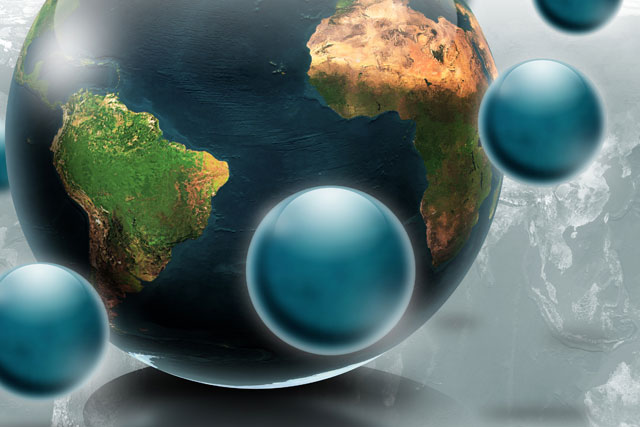 In December Zenith forecast 4.7% growth for global adspend in 2012, following a predicted 3.5% rise in 2011 and despite fears of a slowdown and debt crisis in Europe.
Now it is forecasting 4.8% growth this year after a revised 3.7% rise last year, but has turned more pessimistic on Western Europe even though the short-term debt risk has been assuaged by the European Central Bank's intervention.
The region's deteriorating economic performance has led Zenith to cut its forecast from 2% to 1.5%, the slowest growth of any major region.
The biggest change to the forecast relates to Latin America's growth, which Zenith has switched from 6% to 9.2% due to confidence the region has escaped a slowdown.
Brazil's adspend alone is forecast to grow by nearly a billion dollars more than previously thought over the next three years – by $3.92bn instead of $2.97bn.
Last week the media focused on claims that Brazil's GDP is now bigger than the UK's, but Zenith predicts it will take until 2015 for Brazil to get on top in adspend terms.
Jonathan Barnard, head of forecasting at ZenithOptimedia, pointed out that China is similarly on course to overtake Japan, the world's second biggest market, in the same time period.
During the next three years, China's ad market is tipped to grow by just over $17bn from $30.9bn, slightly less than the US, which is expected to grow by $19.5bn from $154.1bn.
Follow Daniel Farey-Jones on Twitter @danfareyjones
Top 10 ad markets (US $m, current prices)
2011
Adspend
2014
Adspend
1
US
154,129
1
US
173,629
2
Japan
45,358
2
Japan
48,825
3
China
30,920
3
China
48,078
4
Germany
24,441
4
Germany
26,348
5
UK
18,359
5
UK
20,214
6
Brazil
16,012
6
Brazil
19,930
7
France
12,910
7
France
13,806
8
Australia
11,417
8
Australia
12,696
9
Canada
10,526
9
Russia
12,415
10
South Korea
9,809
10
Canada
12,165