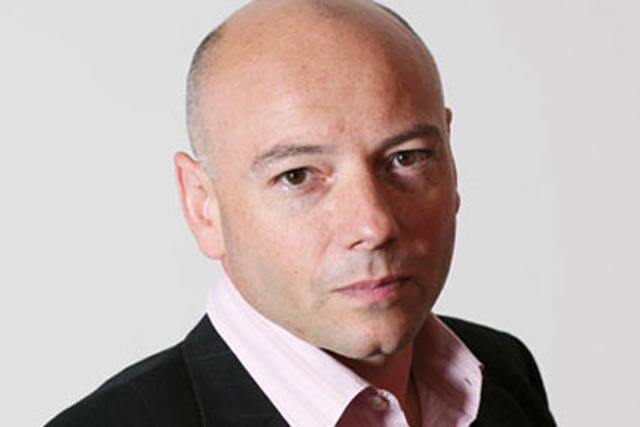 The deal will combine Latitude's experience in digital marketing, with Callcredit's database of more than 41 million consumers, to provide highly targeted digital marketing services for clients.
The Cheshire-based digital agency, which launched in 2001, specialises in search engine optimisation, pay-per-click and display advertising, with clients including Tesco Mobile, Bet365 and Fitness First. Latitude will retain its name and offices in London and Warrington.
In January last year, Latitude briefly entered into administration before being pulled out by a management buyout, backed by an existing major shareholder, private equity company Vitruvian Partners.
Alex Hoye, chief executive of Latitude, said: "Combining with Callcredit enables us to be at the cutting edge of the online marketing data revolution in progress, benefiting our clients in ways that stand-alone advertising agencies cannot achieve."