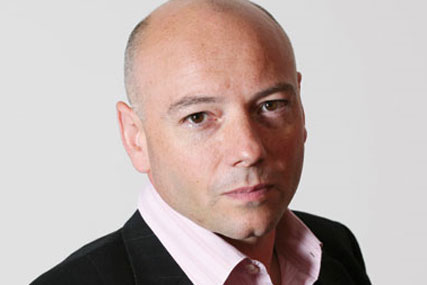 The agency, which has worked for bet365 for four years, did not have to contest the account.

Matthew Glazier, marketing manager at bet365, said: "Latitude has delivered high- impact digital marketing campaigns that complement our offline messaging, and ensure our prominent online presence is maintained in a highly competitive market."

The retention comes two months after Latitude went into administration, and was quickly purchased in a management buyout backed by the existing major shareholder, private equity company Vitruvian Partners.