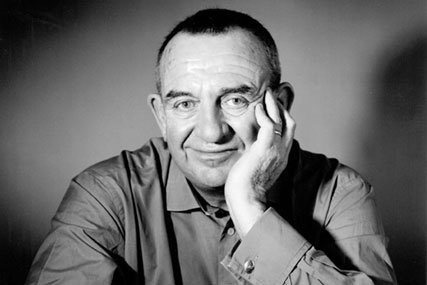 During his time at JWT, Allen presided over some of the agency's most iconic work for Polo, KitKat, Black Magic, Bacardi, Cockburns, BT, British Rail, Oxo and Persil.
Allen joined JWT in 1966 as a copywriter and in 1979 he left for three years to join Davidson Pearce as creative director.
He returned to JWT in 1981 as executive creative director and later became chairman. He was appointed chairman of JWT Europe in 1990, and, after four years, became worldwide creative director. He retired in 1999 to live in Bermuda.
His family plans to hold a private service of commemoration in London, and later a further service and internment of ashes in the family vault in Bermuda.