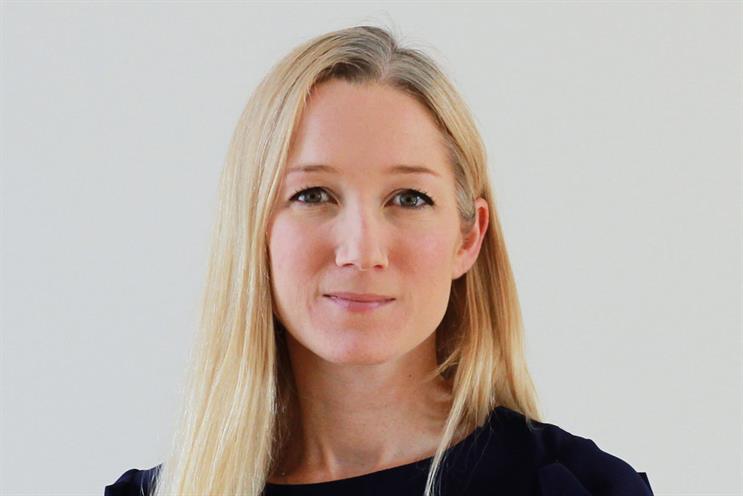 The appointment follows the departure of Steve Paskin, the agency's creative lead.
Chamberlain will become a shareholder in the business, working alongside the managing partner, Melissa Robertson, the strategy partner, Kate Waters, and the chairman, John Townshend.
In addition to her client services director duties, Chamberlain has run the Nuffield Health and Warner Leisure Hotels accounts since joining Now in 2013.
She previously spent a decade at DLKW Lowe, overseeing the Halifax, E.ON and Royal Air Force businesses.
Chamberlain said: "I'm delighted to be a central part of Now and look forward to continuing to help drive our energetic and entrepreneurial spirit."
Paskin joined Now as a creative director in 2012 after four years freelancing at agencies including Saatchi & Saatchi, The Red Brick Road and Glue Isobar. He took charge of Now's creative department in 2014.
The agency is currently searching for a replacement to fill the new role of executive creative director.