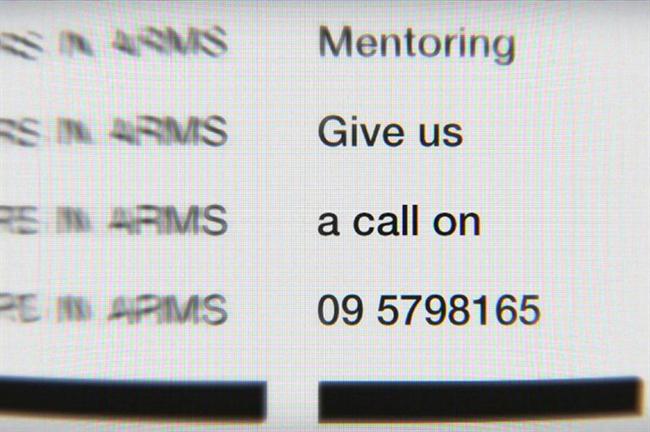 Laura Jordan Bambach, D&AD president and creative partner, Mr President, says: "It feels strange to say that my favourite piece of 2014 is B2B work, but if you've ever had the brief to gain corporate sponsorship for a charity, especially post-2008, you'll recognise how ingenious this piece, the Brothers In Arms 'Bank Job', is.
"Even a big charity struggles to get in front of the corporate decision-makers. This kind of brief is often seen as a poisoned chalice, or something that requires little thought and a very formulaic approach. It's not the kind that usually has the award-winning creatives jumping out of their seats to deliver.
"It's no big-brand platform idea or beautifully crafted film, but the creative thinking involved in this concept – well, I wish I'd done that. It represents everything to me about how powerfully effective and ingenious our industry can be, when freed from the confines of traditional advertising channels.
"This cost nothing in production: it's all about the inventiveness of the idea and creating something with a real human insight, that sits within culture, rather than as a layer over the top. I'm passionate about creativity's ability to shape things for the better, and this does that in spades."
Summary To reach potential corporate sponsors, New Zealand mentoring charity Brothers In Arms made a series of $1 deposits to the accounts of top businesses in the country. Each deposit had part of a message as its reference (pictured). When the message did not relate to any invoice, the companies, needing to balance their books, had to contact the charity to return the money – and that's when the sponsorship conversation began.
Read next