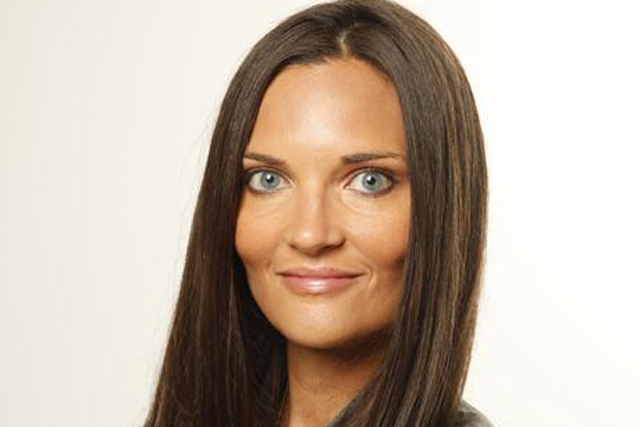 The promotion is effective immediately, and will also incorporate responsibility for Ogilvy's business development function in North America.
Miles Young, worldwide CEO of Ogilvy & Mather, said the 31-year-old would have a strong and effective impact on the agency's global communication efforts. "Lauren is someone with phenomenal energy and great skills," he said. "She'll be a tremendous spokesperson for the vigor of our brand in the new landscape of communications."
In her new role, Crampsie will be responsible for Ogilvy's global communication initiatives, partnering with the agency's leadership personnel around the world. She first joined Ogilvy in 2004, rising through the ranks to become the agency's youngest new business director in 2008, where she helped to bring in big-name business to the agency's US operations - including Ikea and Gap.