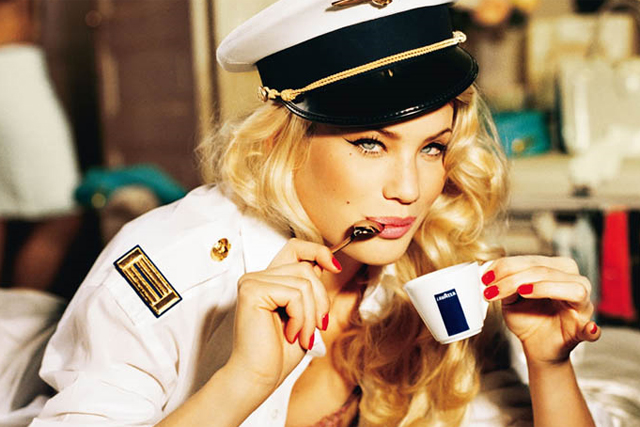 Lavazza said it appointed MEC because it wanted a major global media agency to offer the brand support and activation as it expanded its activities in international markets.
From May, MEC will handle the coffee brand's account in a number of European markets including Italy, UK, Germany, France, Sweden, Belgium, Romania, the Netherlands and Greece.
Previously, Lavazza worked with several different agencies, including Media Italia in Italy, Havas Media agency MPG in France and Belgium, Aegis Media's Vizeum in Germany and the Netherlands, and independent agency AMS in the UK.
Lavazza said it "would like to thank Media Italia for their great professionalism and reliability during these years of close collaboration".
Paul Phelps, chief executive of AMS, said: "We have held the Lavazza business in the UK for the last 11 years and enjoyed an excellent relationship with the client throughout – not least helping to deliver sustained growth year after year.
"I understand that this decision is one made in Italy on a global basis and without conducting any market by market review. Disappointing not having a say in the matter, but we can be very proud of the work we have done for the brand and the excellent results achieved."
In April 2011, Lavazza announced it had signed a three-year deal to become the official coffee of the Wimbledon Championships.
In recent years, Lavazza has supported its annual calendar of images of famous models taken by leading photographers, with a pan-European advertising campaign.
Follow Maisie McCabe on Twitter @MaisieMcCabe