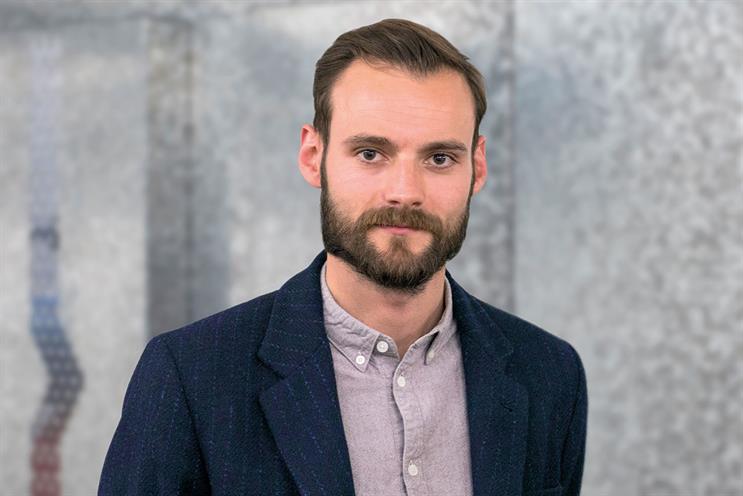 Lawrenson was hired by the agency as a creative director in 2014, before which he worked for Digit.
He will join Albion's executive team as the most senior creative at the agency, with Nick Darken, the group creative director, moving to Albion Drive, its PR arm.
Cutbill, the previous executive creative director, joined Albion in November 2013 and left in May. He is now the head of design at the creative consultancy What If and runs his own content business, Mr Bridger.
Goodman said Lawrenson "has a rare mix of product and communications craft skills and the sort of curious personality who can genuinely partner with our clients and shape the future creative direction of our business".
At Digit, Lawrenson won a Bafta and an Emmy award for his work with Channel 4 on the show D-Day: As It Happens, which aired on TV and social media in 2013.
Lawrenson said: "My vision for Albion creatively exists in the space between product innovation and brand communication. If we are to truly invent and reinvent businesses, we need to be able to span this divide.
Meanwhile, Paul Jakimciw, a managing partner at Albion, has been promoted to group managing director.