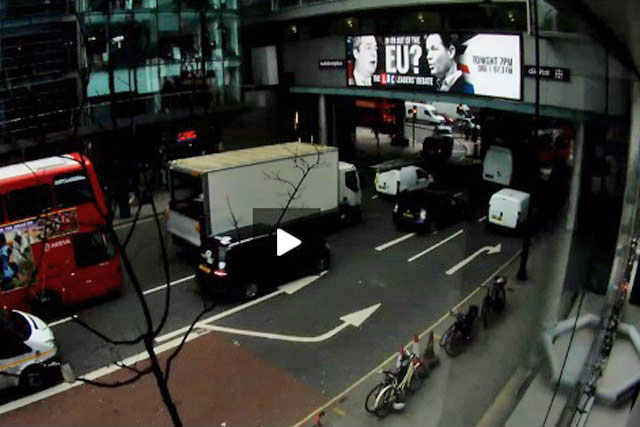 LBC's Leaders Debate is being promoted on Outdoor Plus' Euston Road underpass and the Eye, Holborn.
The deputy prime minister's live clash with the Ukip leader is expected to provide the most robust debate this country has seen so far on the European Union.
Steve Atkinson, commercial director ay Outdoor Plus, said: "The LBC leaders debate is a huge national event and the team at Global wanted to create momentum ahead of the debate in a bold way. We have some of the largest and most iconic digital outdoor sites which were ideally suited to something of this scale."

James Rea, managing editor at LBC, said: "In a few hours time LBC will make history. What better way to remind listeners to tune in this evening than having the two leaders emblazoned across some of the most prominent outdoor advertising sites in the country."