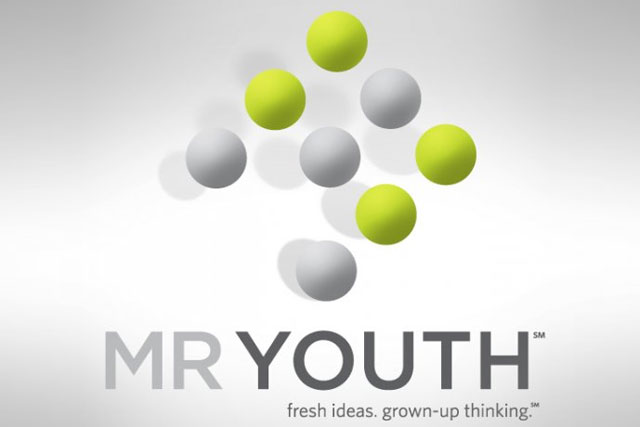 Mr Youth, founded in 2002, specialises in social media, experiential and word of mouth marketing, with annual sales expected to reach $25m for 2011. Its clients include Procter & Gamble, Coca-Cola, Ford and Microsoft.
LBi will incorporate Mr Youth's proprietary technology platforms, including CollegeFest and Repnation, and its distribution channels, into its own intellectual property.
Mr Youth will remain in New York and operate as a division of LBi with the aim of integrating the business into the network. Its founder Matt Britton, will remain chief executive and report directly to Luke Taylor, chief executive of LBi.
Taylor said: "Globally, we are seeing revolutionary change in consumer buying behaviour. Our clients are therefore driving rapid growth of social media services within LBi, and the US leads the world market in this field."
LBi is based in Amsterdam and has operations in 16 countries, employing 1,850 people.
In September this year LBi was hired by Asda to overhaul its online presence and handle its digital advertising strategy.
Follow Sarah Shearman on Twitter @shearmans