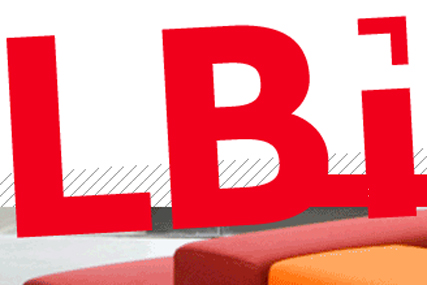 Isaac joins from New York-based Anomaly where he was strategy director and will report to LBi's global chief creative officer Chris Clark and US co-president Judith Carr.
Although Issac will be based in LBi's New York headquarters, he will be spend a significant time travelling throughout the agency's network overseeing its expansion and integration of the strategy and planning services.
At Anomaly Isaac worked with established clients like Motorola, Coca Cola and Disney while also developing Anomaly's own brands and business concepts. Before joining Anomaly, he was global planning director for the HP computer business at Goodby Silverstein and Partners in San Francisco.
Earlier this month LBi merged two US interactive agencies, Icon Nicholson and Special Ops Media, to create its US flagship.
Last month the agency merged with Obtineo, parent to search marketing specialist Bigmouthmedia, to create Europe's largest marketing and technology agency.