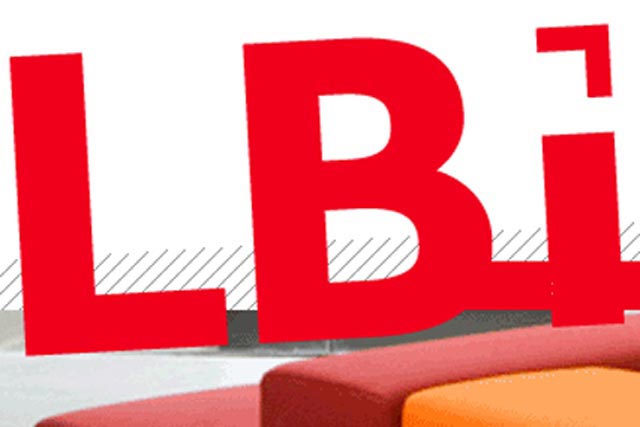 Ruby replaces Laurent Ezekiel, who takes on the new role of worldwide client services director for LBi.
Ruby spent 10 years at JWT in London, Atlanta and Detroit, rising to global operations director for the Nokia account.
She was also Team HSBC's chief operating officer and business director, and launched the 'Unlocking the World's Potential' campaign in more than 50 international airports.
Anil Pillai, chief executive of LBi London, said: "LBi had a superb year in 2010, winning some of the world's most contemporary brands, such as Coca-Cola, Ericsson and Virgin Atlantic Airways.
"We needed more seasoned talent to help deliver on our top accounts and connect our clients with the digital sphere.
"We looked high and low for someone to fit our client partner role and we feel that Kristin has an excellent range of skills, and valuable experience in ensuring clients agendas are met and brought to market."