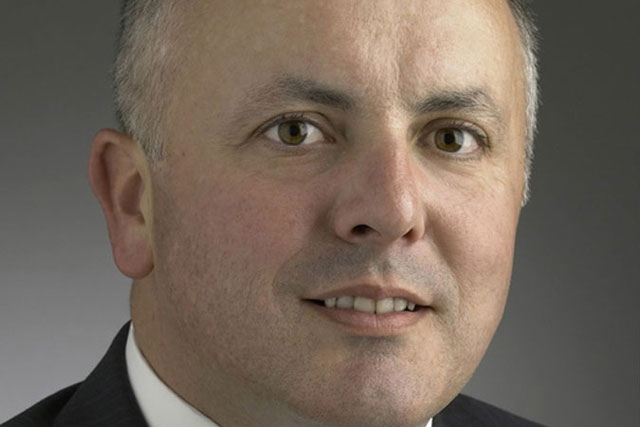 Lye will devise and implement a product development strategy for LBi's audience engagement platform while working on its global partnership strategy with third-parties, including Adobe and Oracle.
He will report to Luke Taylor, the global chief executive of LBi.
Lye was most recently the senior vice president of Oracle Cloud Applications, where he led its CRM strategy and development for cloud applications, and he has held a number of senior CRM roles at the software firm.
Taylor said: "Anthony's appointment is a major coup for LBi. His experience in delivering go-to-market strategies for technology products and services is unparalleled.
"His decision to join LBi highlights the increasing emphasis brand-owners are placing on proprietary technology that enables the management, workflow, distribution, measurement and optimisation of content in virtually any form, across multiple content platforms, globally."
Lye said: "Brand-owners need to connect with their customers via all available channels, particularly as the growth of mobile and social media continues to drive digital spend.
"In this rapidly evolving ecosystem LBi is unique as it blends its services with its software engineering to develop ground-breaking engagements for brands and their customers."