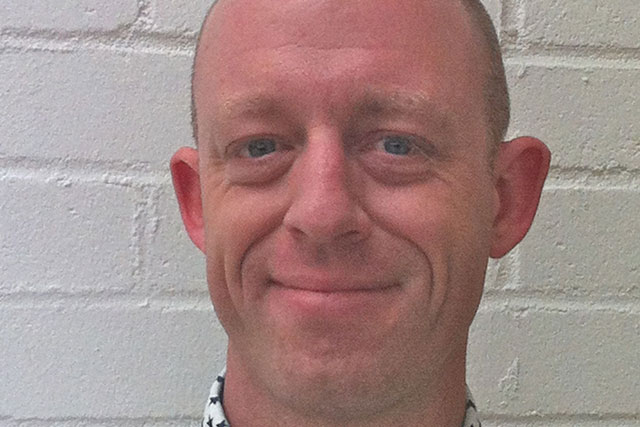 Monks, founder of consulting firm Curve, is to head the new arm of the agency.
The social business design unit boasts a "pure play consultancy function" that intends to help brands become "fully-fledged" social businesses by embracing social media at an organisational level.
Anil Pillai, UK chief executive at LBi, said: "Social media has totally changed the dynamics of the relationship between a brand and its consumers. It follows that companies increasingly need to reinvent themselves take advantage of emerging digital opportunities.
"John has an impressive pedigree in this area and his appointment represents the first of many investments we're making to help condition our clients for success both today and tomorrow."
LBi has been one of the agencies involved in CANNT, the alternative advertising festival held in London as a counter to the Cannes Lions International Festival of Creativity. Dare, Albion and Work Club are also part of CANNT.
Follow Loulla-Mae Eleftheriou-Smith on Twitter @loullamae_es