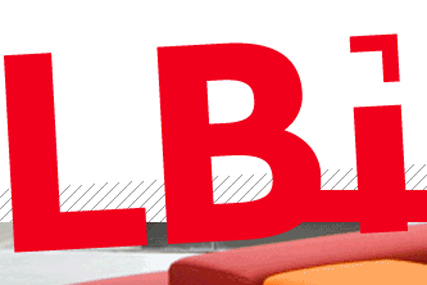 In a statement to the City, the newly combined entity, which will trade under the name of LBi, the 51% majority owner, said it aims to meet "growing customer demand for one agency to provide services across geographies".
LBi chairman Fred Mulder will become chairman of the Supervisory Board of the merged entity, LBi chief executive Luke Taylor will be CEO and chief finance officer Huub Wezenberg will be CFO of the agency.
The new head office will be based in Amsterdam, The Netherlands, but will employ more than 1,800 people across 15 countries. In addition, LBi and Obtineo are preparing a €50m push into the US, Asia, and the Middle East and North Africa (Mena).
The bulk of the funding (€40m) will be provided through a private placement to Carlyle, Cyrte and Janivo. €10m will come from a fully underwritten rights issue expected in July 2010.
Luke Taylor, chief executive of LBi, said: "This is a transformational deal in a growing market. Combining these businesses will enable us to offer our clients digital marketing, consulting and technology services wherever they operate, all under one roof.
"This combination also solidifies our position as the European leader and enables us to strengthen our reach in the US, Asia and Mena. We are now well placed to take advantage of the irreversible spending shift to online channels."
The completion of the merger is expected to take place following Extraordinary General Meetings for LBi's and Obtineo's respective shareholders in April 2010.
More on Brand Republic blogs
Guessing the price LBi paid for TRIPLE Copenhagen