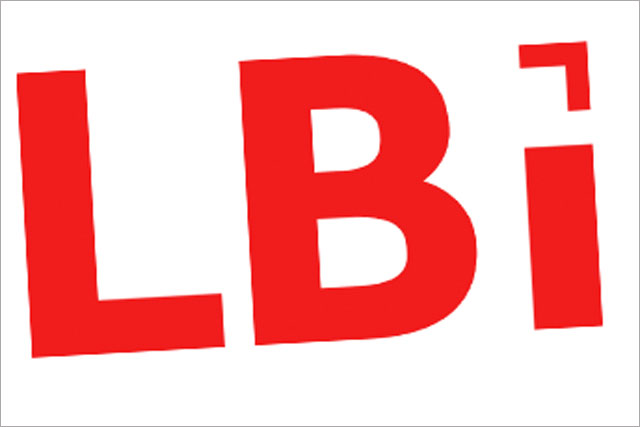 LBi's Sydney arm will offer digital services including, platform innovation, service design, branded content, mobile, social media and analytics.
It plans to expand its portfolio to include media services, such as display, search and affiliate marketing at the start of the year.
Initially the focus of its Australia office will be on servicing LBi's top 10 global clients, such as Coca-Cola, Sony Ericsson and Etihad, which have recently been grouped into its Global Brand Group (GBG).
Currently there is one person in the office, with another soon to join. LBi is planning to expand it to 20 by the end of 2012.
LBi, which employs 1,850 people, has recently been appointed the Australian digital agency of record for Johnson & Johnson and will be working across a number of its brands in the region such as Listerine and Nicorette.
It has also started working on a series of digital projects for beer brand Peroni, developed specifically for Australia and New Zealand.
News of the agency's expansion comes one week after it acquired New York-based social media agency Mr Youth for up to $50m (£31.4m), in response to what it called "revolutionary change in consumer buying behaviour".
Follow Sarah Shearman on Twitter @shearmans