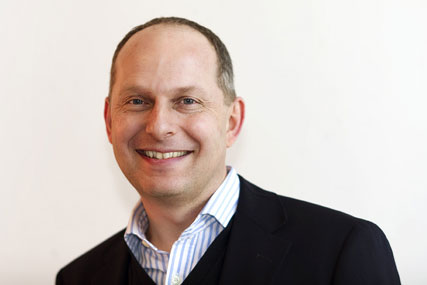 Pinkess leaves Rufus Leonard after spending 11 years on the board. At LBi Pinkess will take on the position of client partner and director of strategic services, as well as serve on the board.
Reporting to chief executive Ewen Sturgeon, Pinkess will be responsible for looking at the agency's brand positioning, alongside Chris Clarke, as well as responsible for developing key relationships with clients including BT and COI and other public sector organisations.
He will also be involved in a mixture of client work and growing various emerging skills within the agency.
Pinkess said: "When I got a call from LBi, it was a bit like getting a call from McLaren - very hard to ignore. I was attracted by the opportunity to work in a bigger organisation with a wider range of skills and capabilities, an international network, and an outstanding client list."