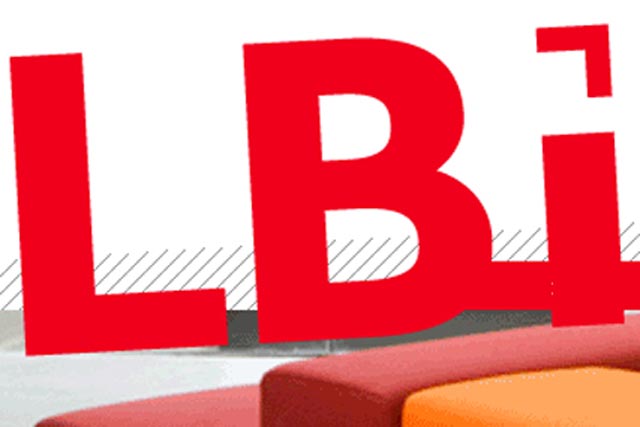 Pillai will take over from the serving chief executive for UK and EMEA, Ewen Sturgeon, who retains responsibilities for EMEA. He has held the position since 2007.
Phil Gripton, Bigmouthmedia UK managing director, will now take on the newly created role of managing director of both LBi UK and Bigmouthmedia UK, following the merger of the two companies last year.
Pillai has served as UK managing director at LBi for the past three years, after it merged with FramFab and Oyster Partners, where he worked as client partner and sales director respectively.
In his new role, Pillai will drive the expansion of LBi's UK operation, working to define and execute digital strategies for clients including BT, Lloyds TSB and Ericsson.
Sturgeon said: "Anil has been doing an amazing job of leading the agency to new heights in terms of the clients we have won and the work we are now producing. He thoroughly deserves his promotion and I am looking forward to continuing to work with him to further develop LBi in the UK."
Pillai said: "LBi has been on an exciting journey over the past few years and the momentum with which we are entering 2011 is staggering. It's great to be taking over as UK chief executive at a time when LBi's creative and strategic offering is reaching critical mass."