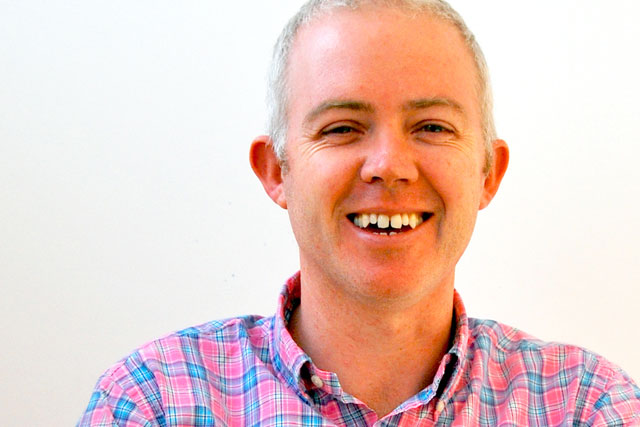 Islip fills a vacancy that has existed since the previous managing director, Phil Gripton, was promoted to chief operating officer in January.
In his new position, Islip will oversee the day-to-day running of the agency while being responsible for client services and business development.
Islip, who joined LBi in 2007, has previously worked on accounts including Marks & Spencer, Virgin Atlantic and Capital One.
Before joining LBi, he spent three years at OgilvyOne, where he was a business director and led the digital team on the Cisco account. He also worked on the global American Express interactive team.
LBi, which is currently the subject of takeover speculation, has also promoted its global head of user experience, Marcus Mustafa, to the UK executive board.
Anil Pillai, LBi's UK chief executive, said: "I'm confident that both of these individuals will do a great job."