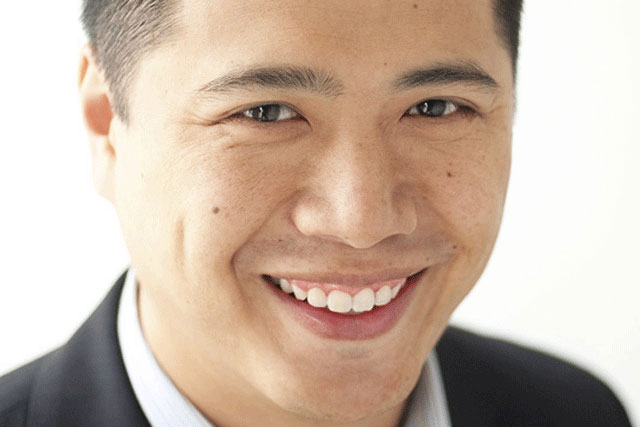 In the new role, Yuvienco will work alongside LBi's global heads of strategy, creative, user experience and media, to bring together LBi's creative innovation, technical expertise and IP for global clients, including Cola-Cola, Johnson & Johnson and Sony Mobile.

Yuvienco joined LBi in 2004 and has been its director of technology for the past three-and-a-half years. He previously held senior positions at AT&T Labs and worked for a string of telecoms-focused start-ups.

Based in New York, he will report to LBi's global chief executive Luke Taylor.

Taylor said: "We are particularly excited by the opportunity to converge bought, owned and earned media thinking and integrate creative innovation, new tools and IP into a better blended mix.

"I'm delighted that Paolo will be at the forefront of this evolution as we look to target more ambitious client engagements around the world."

Yuvienco said: "While technology has always been part of the DNA at LBi, this is the first time that it will be led from a global perspective.

"This is fantastic opportunity for me to further develop the unique fusion of technology and creativity, which differentiates LBi from its competitive set and ensures we are building business value for our clients."

His promotion follows last week's appointment at LBi of Anthony Lye to the new role of president of digital platforms and channel.