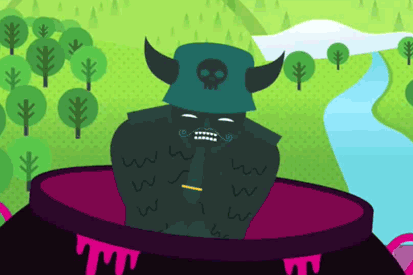 The charge was due to the "economic downturn and consequently lower than expected performance of historic acquired entities, mainly the reversed merger of LB Icon and Framfab in 2006", LBi said today.

Revenue for the three months ending September 30 fell by just over 15 per cent to €38 million with LBi posting a loss in earnings per share of €1.11 compared with a profit of €0.05 for the quarter ending September 2008.

The company, headquartered in Sweden and the UK's biggest digital agency, blamed seasonality effects in Central and Southern Europe and Scandinavia for the fall in sales. It said that profit margins were regaining some ground, getting back towards 'pre-crisis' levels.

Luke Taylor, chief executive of LBi, said: "We continue to prioritise relationships that deliver long term visibility, where we have the opportunity to manage the entire digital channel and thereby improve our quality of earnings. We believe that this strategy better positions us for long term sustainable top line growth as the market recovers."
LBi is the agency behind the Conservative Party's new campaigning website MyConservatives.com, modelled on US president Barack Obama's success digital campaign.