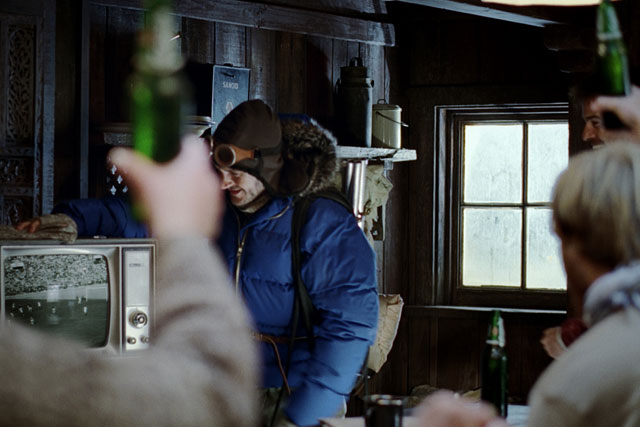 The agency won the business after a four-way pitch led out of Denmark by the Carlsberg group media and digital director, Jakob Kalkar, with support from the intermediary Hestbaek Consult.
Carlsberg kicked off a review of the business last year in a bid to connect with its younger customers.
The agency will be responsible for developing a strategic framework for the Carlsberg brand and for leading the creation and implementation of an engagement programme across multiple channels.
LBi Nordics will lead on the account, working with LBi's London agency and its chief creative officer, Chris Clarke, who worked on the pitch.
It is expected that LBi will work with local digital agencies and media partners to deliver the activity.
The appointment does not affect Carlsberg's relationship with its ad agency, Fold 7.