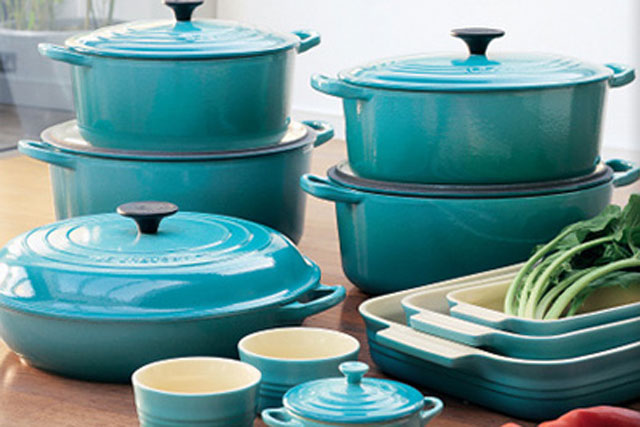 A number of agencies have been shortlisted for the business, with pitches taking place later this month. It is unclear if the incumbent, Ignite, will repitch for the account.
The successful agency will create an integrated campaign for the brand, due to launch in February next year. It is set to run in Le Creuset's key European markets, such as the UK, Germany and Scandinavia.
Neil McIntosh, the head of marketing at Le Creuset UK, is overseeing the pitch process. McIntosh joined Le Creuset earlier this year from Twinings, where he was a marketing director.
Le Creuset built a strong advertising reputation in the 90s and the early part of the last decade when TBWA\London was the incumbent.
In 2001, the agency's "adventure equipment" campaign achieved six entries in the D&AD Annual.