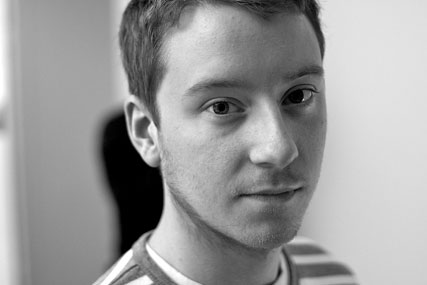 Andersson will join the San Francisco-based social media site, which recently hit the 500 million user mark, as a product designer in October.
Andersson, who has been at Spotify since it began 2006, in his blog 'Hunch', wrote: "I believe Facebook is a very interesting entity which is changing the way we look at the internet in large. I'm thrilled and very happy to become a part of that.
"For me, working with basic human needs (music, social interaction, etc) in an aspect where peoples lives are being improved, has always been the focus of my professional life, thus both Spotify and now Facebook."