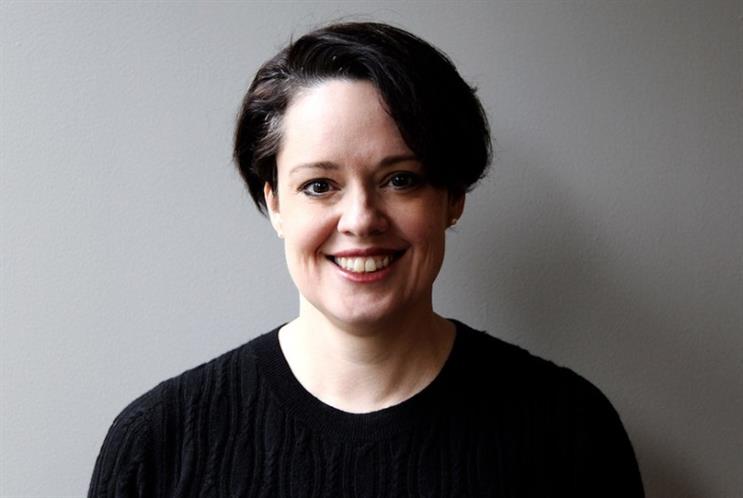 On day two of her new gig as CEO of J. Walter Thompson's Mirum, Amanda Seaford caught up with Campaign U.S. to share some of her most important tips for being a good leader.
Seaford, previously at Critical Mass, is the first U.S. chief executive for the WPP shop. She relocated from Chicago to San Diego for the role.
See some of Seaford's best leadership practices below.
Getting the work live: Seaford said when organizations and teams are aligned about the work and are focused on building the end product, it results in higher quality work for clients and happier employees. "Ideas can be very fragile, and it takes a lot of hand-holding and protection to make an idea go live, but it's about getting that work live," she said.
Clear vision: Providing your team with a specific direction to rally around is key in driving better outcomes, she said. "My job is to remove any roadblocks and then get out of the way," said Seaford, adding that agencies have to focus on "doing work that drives results and grows business." If agencies help their clients grow, then they also succeed, which results in happier employers and better talent retention.
Transparency: "I believe in being extremely transparent and forthcoming with my teams," said Seaford. Supplying your employees with information empowers them and helps with decision-making down the line.
Staying involved: "I believe in getting my hands dirty," said Seaford. "I plan to be in new business opportunities and I want to be part of the work - that's why I'm here." Staying close to the work and to the clients and their business challenges is essential for an agency leader.
Playtime: Seaford said that employees need to have time to play with new technologies in order to see what's coming next and keep up with trends. She wants to make sure she creates an energetic environment at Mirum where the team is eager to experiment and try new things - which can ultimately solve a brand's business problem someday, she said.