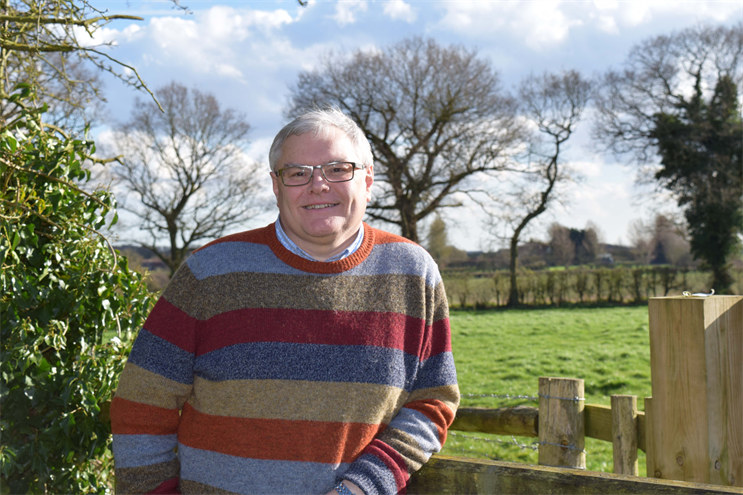 The History of Advertising Trust has been awarded a grant of £8,000 from the Heritage Lottery Fund for the initiative called "Inspiring Minds In Conversation With".
Dave Trott, Campaign columnist and creator of some of the best advertising lines of the past 30 years, and James Garrett, one of the greatest names in British TV commercial making, will be among the first to be interviewed.
Geoff Russell, HAT's chairman, said: "As a member of the advertising world I've worked with some of these inspiring and creative minds over the years and it is fantastic to use HAT's archives to capture such valuable memories.
"These people, the likes of which we won't get again, offer us the unique chance to learn the secrets behind their brilliance."
The project aims to discover and record the origins and inspirations of some of the UK's most famous campaigns held among more than four million items – one of the most comprehensive collections of its kind in the world - at HAT's headquarters in Raveningham, Norfolk. The archive is open to researchers, universities, advertisers and agencies.
The interviews are being conducted by Jane Jarvis, a former ITV associate producer, who is HAT's business co-ordinator and project manager.
Richard Powell, HAT's director said: "This has been made possible by money raised by National Lottery players and is very timely. After all, many of the creative minds behind our most memorable ads are reaching retirement age. Now is the time to capture and protect their memories of a different era.
The HLF funding will allow for at least 10 interviews. All will be posted on the HAT website – along with existing interviews with Ridley Scott and Jeremy Bullmore – and can be watched free of charge.
Although responsible for some of the most well remembered ad slogans ("Ello Tosh, got a Toshiba? "Ariston and on and on") Trott, 70, is probably remembered less for a body of work and more for the generations of young creatives he has inspired.
He achieved the remarkable feat of having his name above the door of three London agencies and in 2004 won a D&AD President's Award for his significant contribution to advertising.
Garrett, 89, founder of the production company James Garrett & Partners, helped bring some of Britain's most iconic commercials to life – from the "Manhattan" spot for British Airways to the "Beattie" films for BT starring Maureen Lipman.
Robyn Llewellyn, the head of HLF East of England, said: "This project will give an invaluable insight into the development of household brands and campaigns and record how the industry has changed over the years."