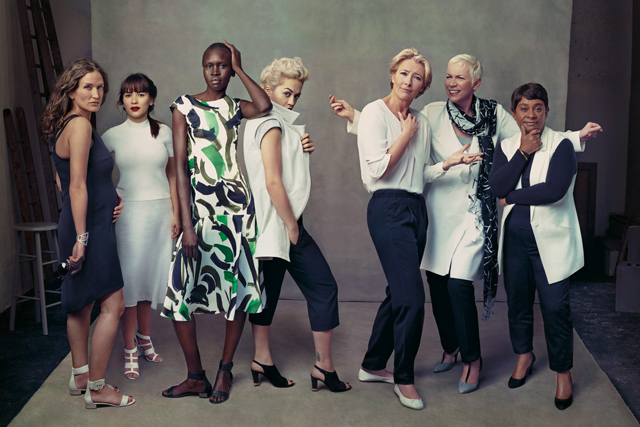 The struggling retailer reported its underlying pre-tax profit decreased by 3.9 per cent to £623 million, for the year to 29 March. Although general merchandise sales fell 1.4 per cent, clothing sales increased by 0.6 per cent.
The "'Lading Ladies' campaign, created by Rainey Kelly Campbell Roalfe/Y&R, promotes M&S's women's clothing range with celebrities including Annie Lennox, Emma Thompson and Rachel Khoo.
It was criticised this morning on BBC Radio 4's 'Today' programme for being "baffling" and featuring women most members of the public wouldn't recognise.
When Campaign asked about the future of 'Leading Ladies', Bousquet-Chavanne, who took over in February, said: "I won't disclose our promotional plan, but why would we move away from something that's working?"
Bousquet-Chavanne, whose full title is executive director, marketing and business development, said: "Marketing is a core element of any business performance and how we are able to connect with consumers."
This article was first published on Campaignlive.co.uk