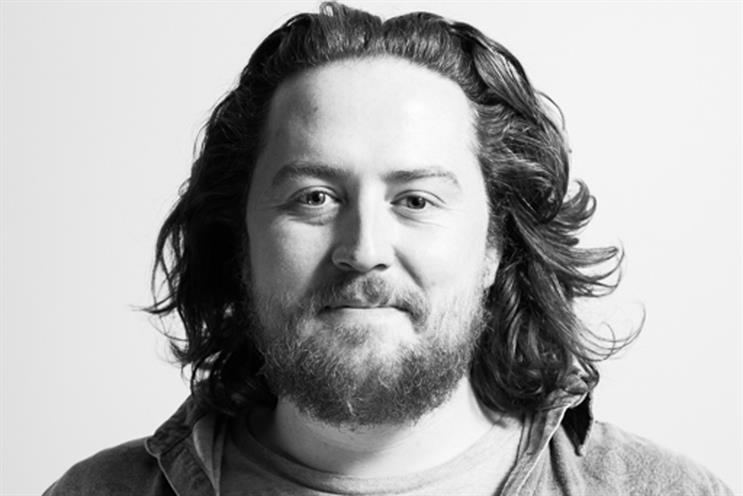 Fenwick-Smith most recently worked at Publicis Groupe-owned integrated digital agency Poke London as a senior creative.
This appointment is a significant step up for Fenwick-Smith. Rewind has gained a reputation as one of the world's leading VR production studios. Its work for the BBC, "Home: a VR Spacewalk", has won multiple awards including the Jury Award at Future of Storytelling, the Best Interactive VR Experience award at Byron Bay International Film Festival and a silver award in the VR category at The Lovie Awards.
Since its founding in 2011, Rewind has worked closely as an approved content developer for Oculus (Rift), Valve and HTC (Vive), Sony (PSVR), Samsung (Gear VR), alongside being an approved partner with Nokia Ozo and Google Jump. Rewind also numbers BMW, Nike, Ikea and Björk among its clients.
"Tom will provide a powerful contribution to our creative process and our drive to lead in innovative, immersive content creation," said Sol Rogers, chief executive and founder of Rewind. "We work in the world of entertainment and communications, and Tom's track record in these areas is second to none."
Fenwick-Smith said Rewind has been on his radar as an agency that uses the mediums of VR and AR to "maximum effect". "I'm looking forward to working with such a talented team," he added.
Prior to joining Poke in 2014, Fenwick-Smith has worked in placement roles at R/GA and Havas Worldwide.
A Publicis London spokeswoman told Campaign that Fenwick-Smith's replacement would be announced later this month.