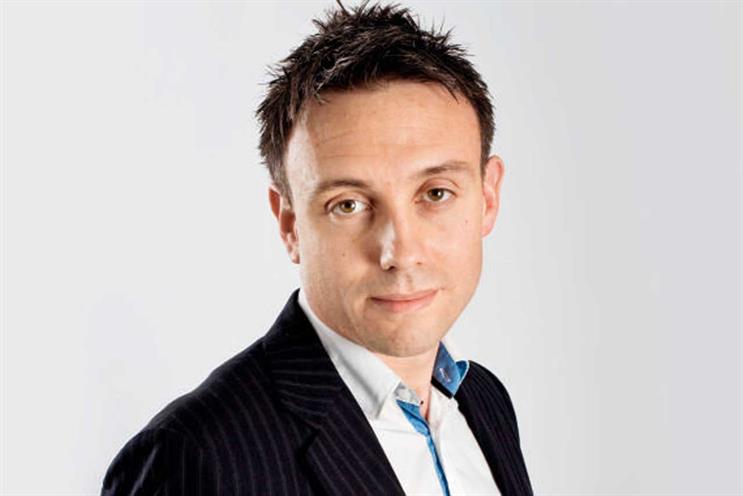 The independent agency has just filed its overdue 2012 accounts. In the notes, the agency said a "fraud was committed against the group" that was only discovered in 2013.
Leagas Delaney said: "As a result, the opening reserves at 1 January 2011 have been reduced by £401,000. This represents the cumulative historic impact. The fraud had no net impact on the performance of the group in either 2011 or 2012."
It added that, as of 31 December 2012, the agency had recovered £347,000 of the fraud, including taxes.
Although the company accounts do not detail the exact nature of the fraud, it appears to relate to income tax and national insurance deductions for employees.
Bob Willott, the editor of Marketing Services Financial Intelligence, said: "It is conceivable that someone might have made use of PAYE for their personal benefit."
James Hayhurst, the managing director of Leagas Delaney, said: "The matter that is reported in the 2012 accounts relates to an adjustment in 2010. This is fully disclosed in our 2012 accounts, and we are unable to comment further as this is a legal matter."
The agency's fee income for 2012 was £17.75 million, up 3 per cent from 2011. Its operating profit was £937,000 in 2012, down 36.3 per cent.