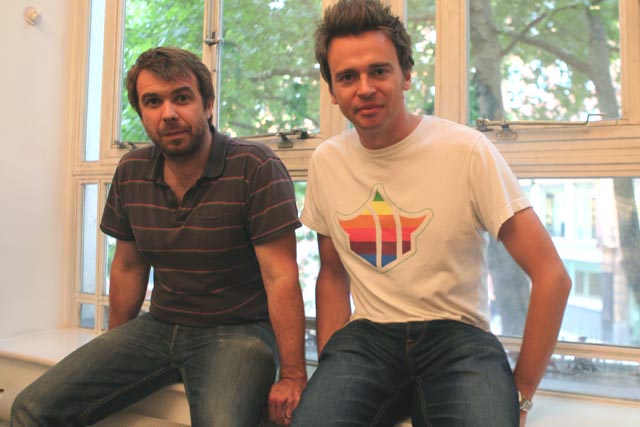 Davies and Rimmer, who were art director and copywriter at AMV BBDO respectively, will now work as a creative team in the same roles at Leagas Delaney across clients including Dyson and Timberland.
The pair have produced award-winning work for Heinz Ketchup and for the COI 'Fingerlegs' smoking and impotence campaign, among others.
They were hired in 2004 by the agency's creative director at the time, Nigel Roberts, who is now the creative director at Leagas Delaney. He joined the agency from CHI & Partners in February.
Roberts said: "Pete and Adam are a proper copywriter and art-director, strategy-savvy creative team. That's why they produce intelligent, well-presented work. And with so many new projects coming up at the agency, it's the perfect time for them to join. They'll get a lot out of Leagas Delaney and vice versa."
Davies and Rimmer said: "The opportunity to work with Nigel again at an agency with the pedigree of Leagas Delaney was too tempting to turn down. We've had a great time at AMV and are really looking forward to a brand new set of challenges."