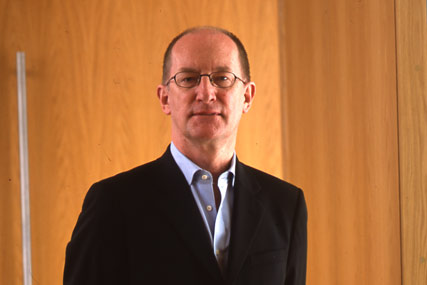 The agency was appointed after a competitive pitch against three undisclosed shops. Leagas Delaney will initially be responsible for handling the brand's new global ad campaign, which will break this summer.
The work will develop Bollinger's position as a premium Champagne brand. Leagas Delaney is briefed to grow the brand steadily across a variety of channels including print, online advertising, events and sponsorship.
Tim Delaney, the Leagas Delaney chairman, said: "Bollinger is one of the truly great global brands and we will be developing a bold, category-challenging campaign which a product of this calibre demands."
Jerome Philipon, the president of Champagne Bollinger, said: "Leagas Delaney demonstrated real personal commitment and insightful understanding of the category and the Bollinger brand.
"They have extensive experience in working with luxury brands and we are very excited about working with them to create the new campaign."
Bollinger began inviting agencies to pitch for the account in December last year.The appointment comes after a period in which Champagne-makers have seen UK sales fall. Shipments to the UK fell by 15 per cent in 2009 to 30.52 million bottles, according to a Champagne Bureau report.