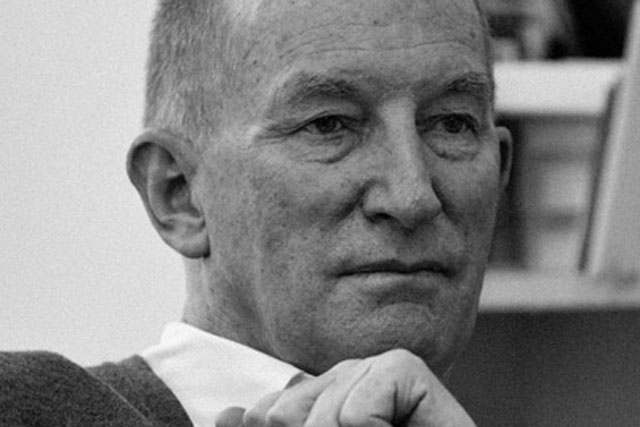 The agreement will involve senior management from Leagas Delaney's London and Los Angeles offices working with Booz Digital, the digital arm of Booz that launched last year, on digital projects for clients.
Jeff Schumacher, the managing director of Booz Digital, and Tim Delaney, the founder of Leagas Delaney, will lead the initiative.
Targeted at client chief executives and chief marketing officers, the aim of the alliance is to add the marketing and communications skills of Leagas Delaney's senior people to the management consultancy approach of Booz.
Teams from the two companies will be created to work on designing customer experience, crafting technology solutions and working with clients to launch these solutions. Discussions with potential clients have begun.
Delaney said: "Our combined model with Booz Digital will bring CEOs and CMOs the confidence that their vision for transforming their business can be realised because we understand the accelerated change that consumers' digital demands create."