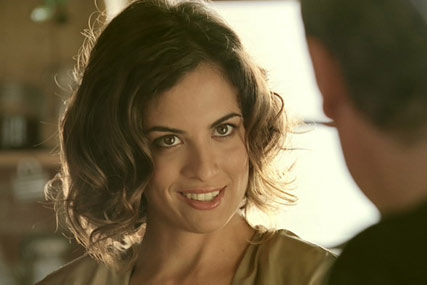 The brand is now looking for a new UK agency after Leagas Delaney resigned the account. Giovanni Rana's brand development director, Steven Hull, will oversee the process.
Hull said: "We won't hold a pitch but we'd like to meet agencies and have discussions about strategic thinking and see if the chemistry is right."
Leagas Delaney was appointed to Giovanni Rana in 2007 to help launch the brand into the UK. At the same time, the brand also appointed Naked Communications to work on its communications strategy. The ad agency went on to create a TV campaign featuring the presenter Tim Lovejoy attempting to impress his Italian neighbour Sofia. The spot came first in Campaign's "Top 10 Turkeys" list for 2010.
Explaining the split, Tim Delaney, the chairman of Leagas Delaney, said: "We have no wish to be high and mighty and have huge regard for the Rana family. But people hold different creative views and ours is dissimilar to theirs. We hold our creative integrity dear and would not wish for it to be compromised."
Last year's TV spot, "Tim & Sofia", featured Lovejoy cooking a Giovanni Rana fresh tortelloni meal for his neighbour and ended with the line: "She's here."