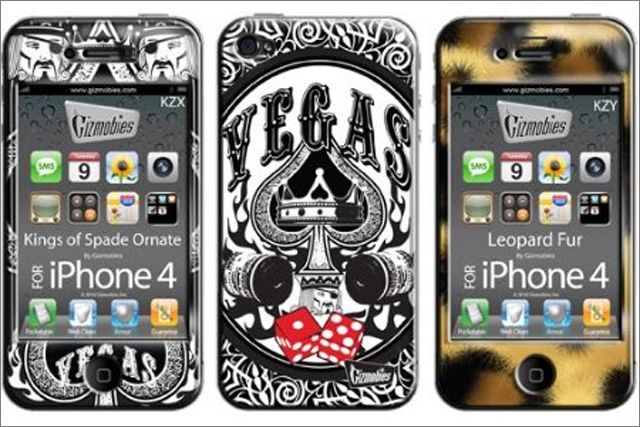 Gizmobies 3-D skins protect electronic devices, including mobiles, iPads and handheld games consoles.
The covers are already available in America, Japan and Australasia, and will soon launch across Europe in the UK, Germany, Italy and Russia.
Initially the products will be sold in Retail Mobile Units (RMUs) and kiosks in major shopping centres.
Simon Glasgow, chief executive of Gizmobies, said "We selected Leagas Delaney for their hands on strategic approach and their digital expertise."
Tim Delaney, chairman of Leagas Delaney, said: "Gizmobies are a phenomenon. We love the idea that we can tap into popular culture and help create a fantastic business."