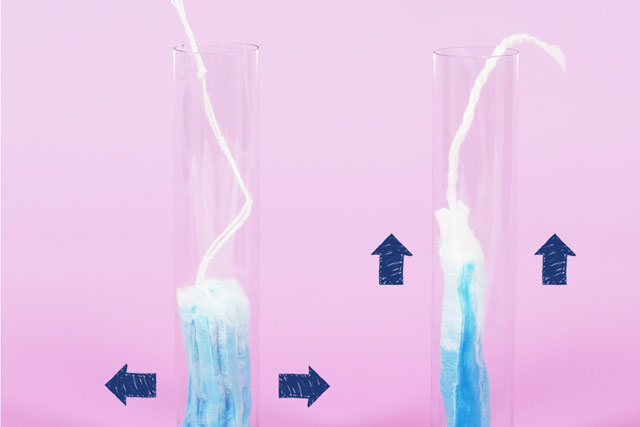 The account, which was previously handled by Big Advertising, moves without a pitch.
Leagas Delaney will be responsible for spearheading advertising to support a £10 million relaunch of Lil-Lets. Advertising will break across TV, print and online from spring next year.
In July, Lil-Lets appointed Clodagh Ward as its marketing director. A month later, the brand overhauled its packaging and launched new products in a bid to challenge the category dominance of Procter & Gamble's Tampax and Always.
Martin Frost, the chief executive of Lil-Lets, said: "We are looking forward to the strategic focus and rigour that working with an agency of Leagas Delaney's calibre will bring to our business."
Tim Delaney, Leagas Delaney's chairman, said: "Lil-Lets is mounting a serious challenge to other sanpro brands."