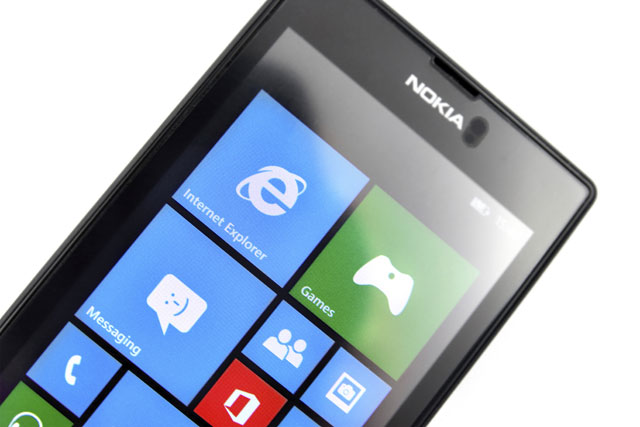 The memo, seen by site NokiaPowerUser, reveals the renaming of Nokia Oyj – the Finnish company's name – to Microsoft Mobile Oy.
The memo states: "Please note that upon the close of the transaction between Microsoft and Nokia, the name of Nokia Corporation/Nokia Oyj will change to Microsoft Mobile Oy. Microsoft Mobile Oy is the legal entity name that should be used for VAT IDs and for the issuance of invoices."
Nokia sent out a statement yesterday (21 April) that said it expects the sale of "substantially all of its devices and services business to Microsoft to close on April 25, 2014".
Microsoft's former chief executive Steve Ballmer said the decision to buy Nokia was the hardest strategic choice he ever made as a boss, due to the way it transformed the software company, and because he had to make the decision "in the context of me not being around forever".
Microsoft revealed its £4.6bn acquisition of Nokia's devices business in September last year.