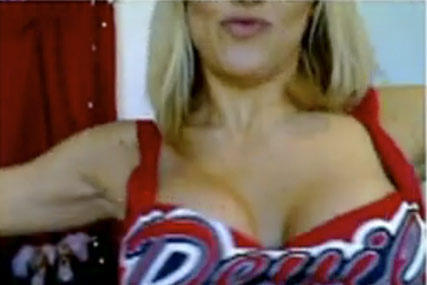 The agency will now handle all of Dr Pepper's online marketing, as the brand increases its spend on digital.
LMFM's first campaign for Dr Pepper, which will break later this year, will run across the brand's "What's the worst that can happen?" positioning, and will have a strong social media element.
The agency won the business off the back of a successful one-off April Fools' Day campaign that it created for the brand earlier this month.
The campaign, called "Chatroulette Cheerleader", featured a YouTube video that saw a blonde female cheerleader dancing on a webcam. However as the video progressed, the cheerleader was swapped for an old man.
Coca-Cola has signalled its intention to increase advertising activity for Dr Pepper in the UK this year, as it looks to increase the brand's popularity among teenagers.