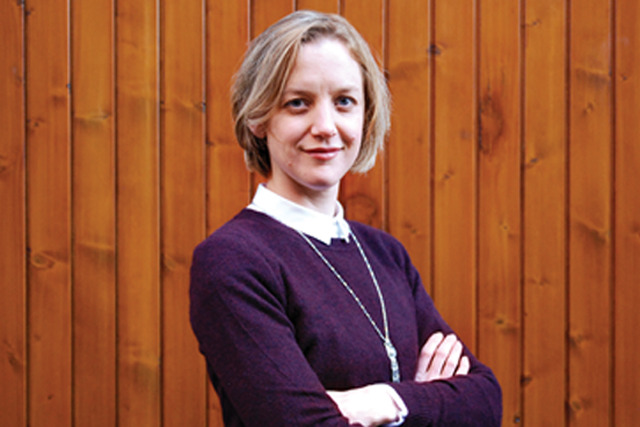 Smith was speaking at last night's SheSays event held at the D&AD studio and sponsored by Red Sofa. The audience was made up of young female creatives.
She spoke about how she got used to failure when she was fencing at a high competitive level.
She said: "When you're involved in competitive sport you are often losing. This teaches you how to deal with it. Sport is a brilliant way to learn to embrace failure."
She added that as a creative, you were offering up ideas every day that people would "rip up", but argued that the sooner you get used to failing and being okay with it, the better a creative you will be.
Three other senior creative directors also spoke at the event: Bartle Bogle Hegarty's deputy executive creative director Caroline Pay; Grey London's deputy executive creative director Vicki Maguire, and Mother London's creative director Chaka Sobhani.
The creatives discussed their rise to the top including stories of their own – and their bosses' – failures.
Maguire said that one of her former bosses sold her script to a client, but changed her name to "Micky" because the client did not want a female working on the account. She lost respect for him then and left the agency.
The lesson from all four speakers was not to continue to work at an agency if the environment was not offering you support, great experience or helping you develop.
For a longer report, see Campaign next week