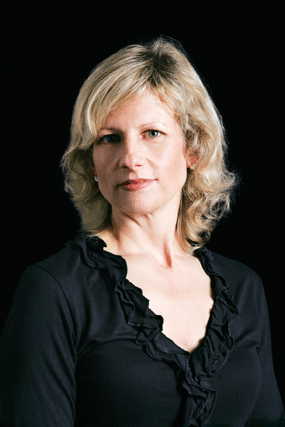 I remember, years ago, a friendship with a guy that very nearly turned into something more.
The fact that it didn't hinged largely on the fact that he stood in my doorway one evening and gave me a detailed analysis of exactly why he was brilliant, amazing and precisely the right man for me - and how he couldn't understand why I wasn't persuaded of it.
In that 20 minutes of forensic dissection, any potentially romantic feelings I had towards him slipped away and I saw very clearly why we would never get it together.
With no room for discovery or evolution, the relationship had no room to breathe and was snuffed out before it had ever had a chance to burn.
There are brands like that guy. Stood in your doorway, trying too hard to explain why you should like them and begging you to play their latest interactive online game or spread their viral.
They'll never win you over, however brilliant, amazing and precisely right for you they are.
But it's a learning curve for marketers. Suddenly given more access to consumers' personal doorways than ever before through social media, it must be tempting to make a clumsy claim to the relationship.
And the risk isn't just one of clay-footedness. There's also a danger in being too clever.
As consumers, we are all becoming increasingly discerning about who and what we choose to engage with (and give our personal data to).
As agencies marketing their clients' brands, the essay authors who met at the Campaign lunch table to discuss "What next in engagement" were acutely aware of such pitfalls and the fact that many brands still fall into them.
When attempting to "engage", the best brand conversationalists are those that look like they're not trying, they agreed. "Red Bull sells an approach to life, not a product," Jeremy Garner, the creative director at Weapon7, pointed out. "Brands are a tone of voice and a take on life."
If you extend that a stretch further, you realise that brands don't even really need to engage in the conversation themselves. Although created by the digital agency R/GA, not a DM shop, "Nike+ is the best piece of DM content," Rik Haslam, the group creative architect at Rapp, asserted. "We (as brands) don't need to be in the conversation. People will have it anyway. We can build the platform and hand it out there."
It's an approach that leaves room for a conversation to take whatever route it wants, for it to have room to breathe, and it requires a good deal of trust on the part of the brand owner. But it's what can make the difference between a consumer love affair with a brand - or a complete turn-off.
(From Campaign's "What Next in Engagement" supplement, October 2010)