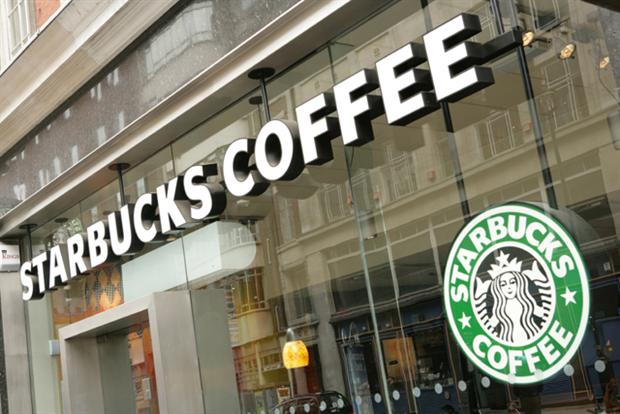 In an open letter to customers, Schultz stressed that Starbucks stores "exist to give every customer a safe and comfortable respite from the concerns of daily life", adding that the request was not a ban and that staff would continue to serve armed customers.
Starbucks plans to print Schultz's letter, which appears in full on the Starbucks US website, in a series of press ads across titles including The New York Times, The Wall Street Journal and The Washington Post.
The request reverses Starbuck's hitherto open-armed attitude to guns, which allowed customers to "openly carry" arms should local laws permit. However, Starbucks has faced increasing pressure from anti-gun campaigners who have successfully persuaded other cafes, restaurants and retailers to ban weapons from stores.
Schultz's comments will anger the US's pro-gun lobby, which has held "Starbucks Appreciation Days" at local outlets.
Schultz used the open letter to vehemently oppose such events.
He said: "Pro-gun activists have used our stores as a political stage for media events misleadingly called 'Starbucks Appreciation Days' that disingenuously portray Starbucks as a champion of 'open carry'. To be clear: we do not want these events in our stores."
Starbucks insisted that its decision was not a response to the shootings at the Washington Navy Yard on Monday, when 12 people were shot dead. Nor was it a response to other recent massacres, such as at Sandy Hook school in December.