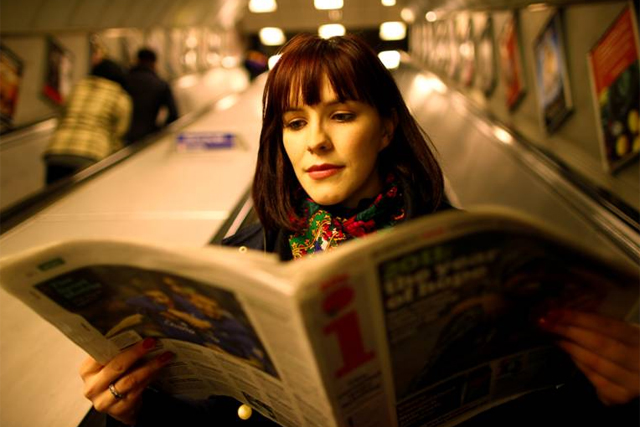 The two month campaign, primarily running across TV and radio, is geared towards heightening awareness of the newspaper following its high-profile launch in October last year.
The first TV ad will air on 16 January, created by McCann London, and will feature Joly and Khan, among others, extolling the virtues of i. In the past, Joly and Khan have both written for The Independent, the sister newspaper of i.
The campaign marks the first work from McCann London on the account.
The outdoor launch campaign that supported i's 2010 roll out was undertaken by Beattie McGuinness Bungy (BMB).
As part of the new campaign, i took over sponsorship of the Heart radio breakfast show on January 4. It will run until the end of the month.
The marketing campaign has been spearheaded by the paper's managing director Andy Mullins. The media has been bought through Walker Media.
Last week, it was revealed that i's debut audited circulation figure had been delayed and is not likely to be published until February.