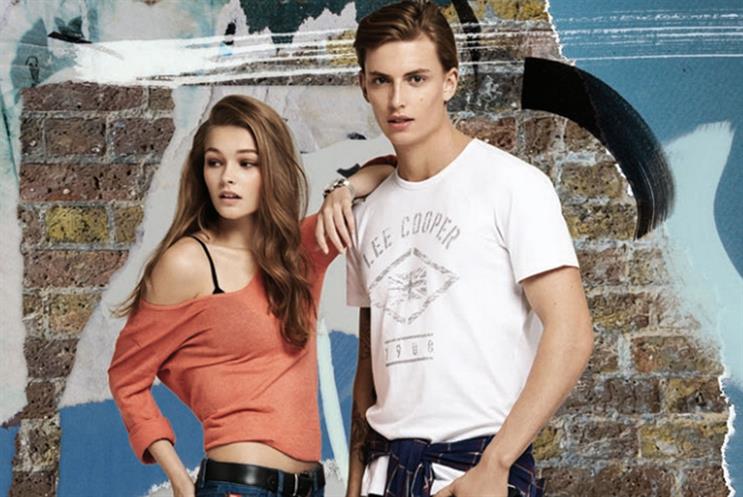 The content marketing agency won a five-way pitch to work on Lee Cooper's "fresh, strategic vision". The incumbent is Protein.
Andy Dunkley, the chief executive of Lee Cooper, said: "We are thrilled to be partnering with Kameleon and leveraging their expertise in content and strategy to support our continued growth."
Kameleon has been asked to develop a marketing roadmap as the brand looks to adapt to a changing retail market and increase its global footprint.
The work will predominantly focus on Lee Cooper's key European markets as it looks to build on its core consumer base.
Richard Amstrong, the head of strategy at Kameleon, said: "We are delighted to be working with Lee Cooper – an iconic British brand with huge potential.
"From the outset, Lee Cooper have totally understood Kameleon's content-led approach and we are looking forward to creating brilliant work for the brand across over 100 global markets."